The WageScape data platform was designed to serve the needs of world class data science teams.  Teams using our platform spend more time innovating and less time collecting and grooming data. With billions of data points at their fingertips, it's easy to turn ideas into reality.
High quality data. Fully normalized, deduped, and delivered in a format best suited for the application or service requirements. Easy to incorporate into any environment. Immediate access during development allows testing using live datasets.
Deliver insights and value
Teams do not need to spend effort on data wrangling and can focus on delivering insights. With access labor market metrics from millions of sources they can create high-functioning systems with real-world applications, monitor trends and predict market disruption to decrease risk and drive profitability.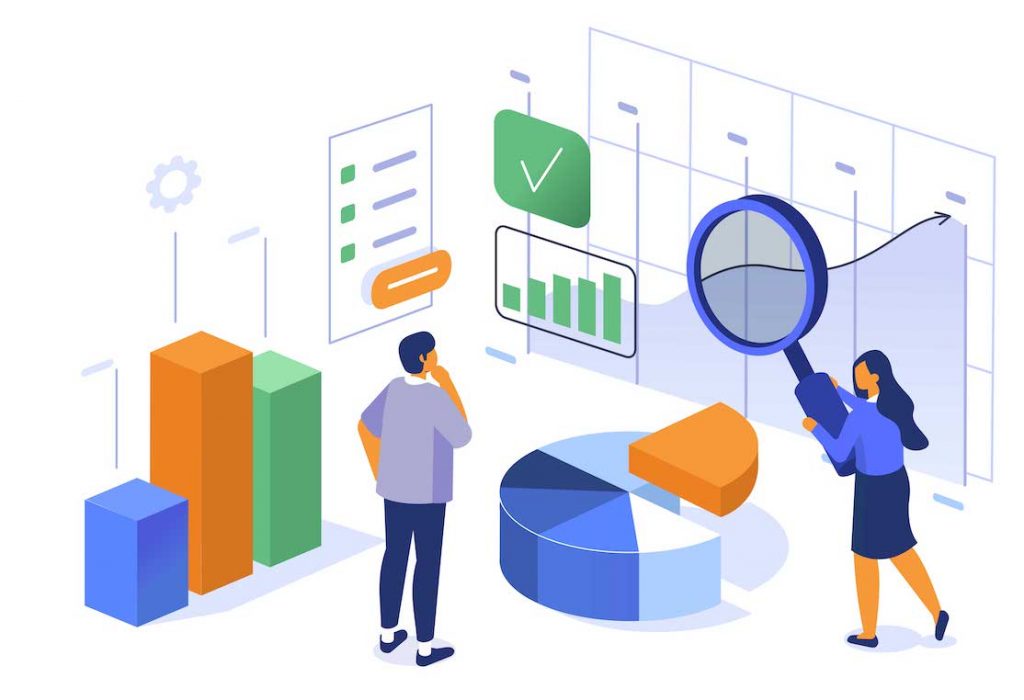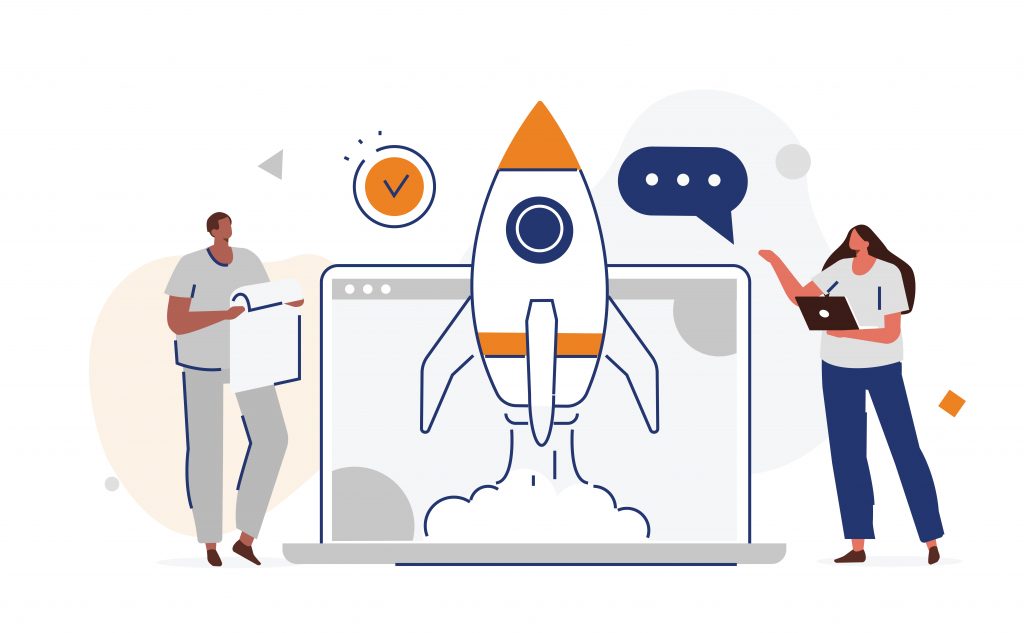 Real time labor market data opens up a wide range of opportunities to offer new value to users and create leading edge products.
We help application developers get products and services to market faster. WageScape understands what it takes to bring new applications to market, and we make it easy to move from prototype to testing to launch with data that fits the cost requirements.  We provide Immediate access to live data during development which speeds up prototyping, testing and shortens time to commercial release. 
We offer flexible pricing from flat fee to revenue share to match the cost and risk requirements of the application developer.
Use of our data platform increases the value consultants bring to their clients and opens the doors to new, more innovative services. Real-time, high-precision market data creates new revenue sources and more opportunities to extend and broaden client relationships.
Consulting firms build their reputations on well-informed decision-making. We help them provide high-value labor market insights based on millions of corporate and individual datasets related to local, regional, and global labor markets.
These are just some of the ways our consulting clients are using the WageScape data platform to bring more value to their clients.
Endless possibilities to broaden and enhance services:
Data briefings. Analytical reports. Executive dashboards. Strategic planning. Competitor benchmarking. Workforce planning. COVID-19 impact studies. Economic forecasts. Industry and labor market analyses. Economic development and fiscal impact studies.
Key Benefits:
Enhanced client value
New service offerings
Brand differentiation
Next generation thought leadership
Broader client relationships
New revenue streams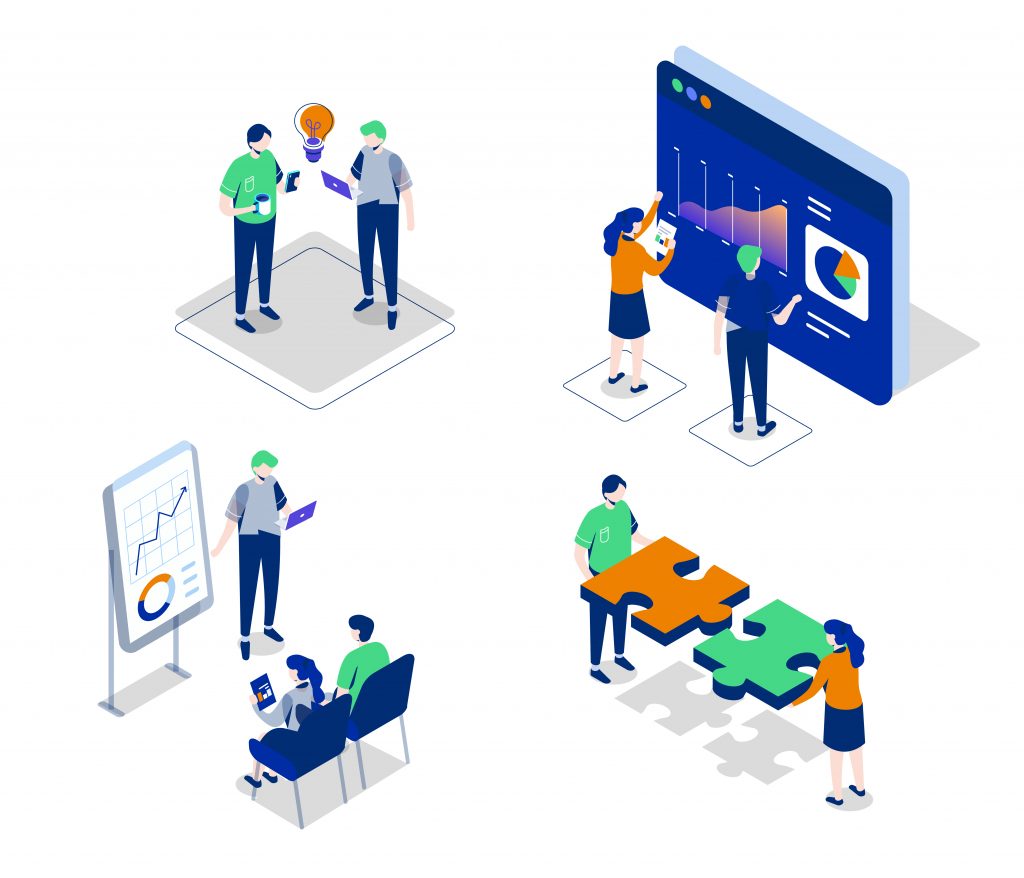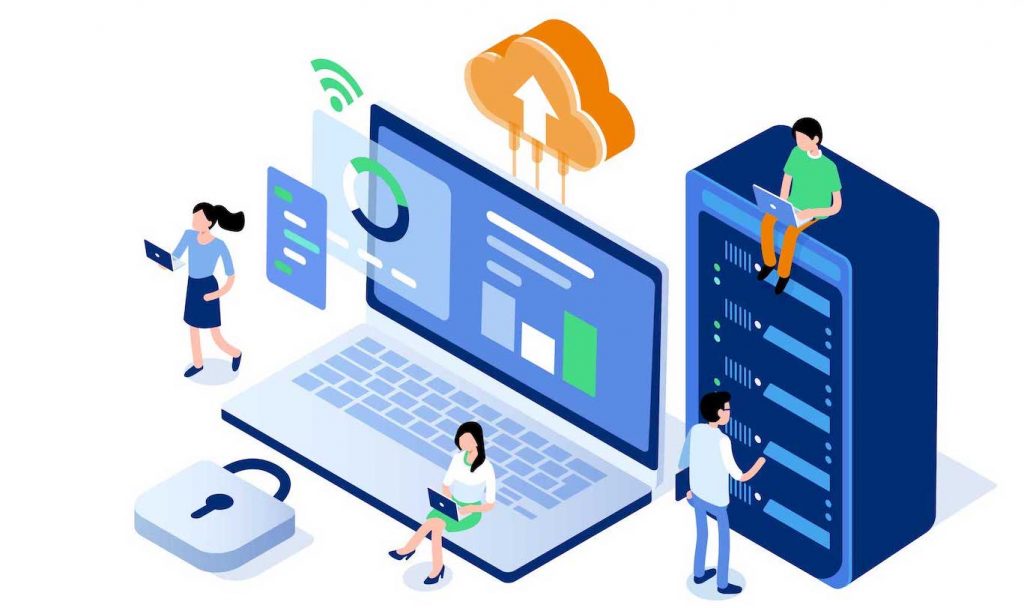 Insights become richer and more powerful when data across multiple domains are integrated. When we combine your data with ours, we each can offer customers better solutions and open new markets. 
We work with a broad range of data partners to mutually enrich our data platforms or create new joint solutions.
Let's start a discussion about how we can work together.