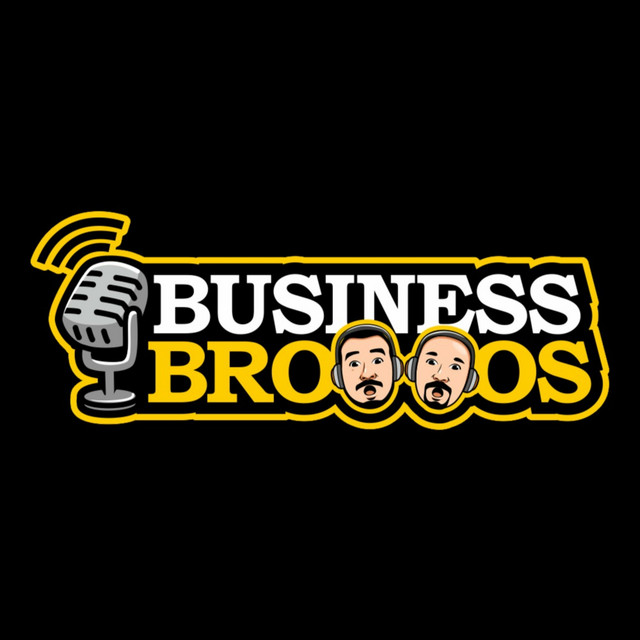 Last month, Cary Sparrow, the visionary founder and CEO of WageScape, an innovative platform revolutionizing compensation intelligence for today's fiercely competitive job market, appeared on the Business Bros podcast hosted by Hernan Sias.
The episode delves into the realm of talent acquisition and compensation strategies, as Sparrow sheds light on how WageScape's cutting-edge wage, job trend and pay strategy insights are reshaping the way companies attract and retain top talent to thrive in the business sphere.
On Business Bros, host Hernan Sias interviews successful business owners and entrepreneurs to share insights, tips, and strategies for the growth and success of your enterprise.
Full episodes of the Business Bros podcast can be found here and on all other major streaming platforms.